Transport & Warehousing Company, North Lincolnshire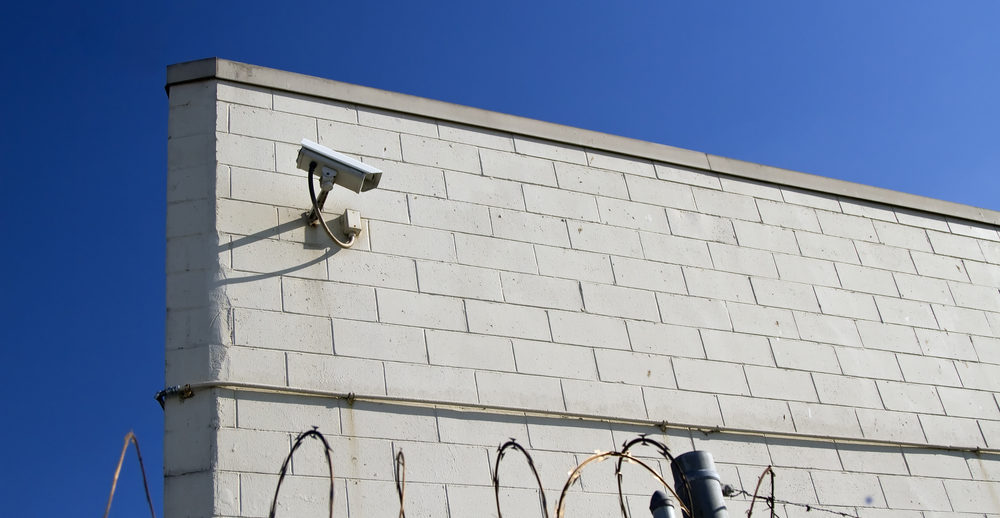 THE BRIEF
Provide high security solution for office and warehousing.
THE SOLUTION
We provided a combination of HD CCTV system and Grade 3 Intruder Alarm system with Grade 4 Dual Path Monitoring.
The warehousing and offices were set up to be separately armed and disarmed allowing for both areas to be used independently of one another without compromising the security of the area left set.
Each area was protected by a combination of vibration, contact and movement detection throughout both protected areas. HD TVI CCTV was installed to cover all entrances and the building perimeter.
The existing access control system was overhauled and brought back into use, providing additional security during hours of operation restricting access from the reception area in to the companies offices providing additional protection to the companies employees and property.