Sheltered Housing, North East Lincolnshire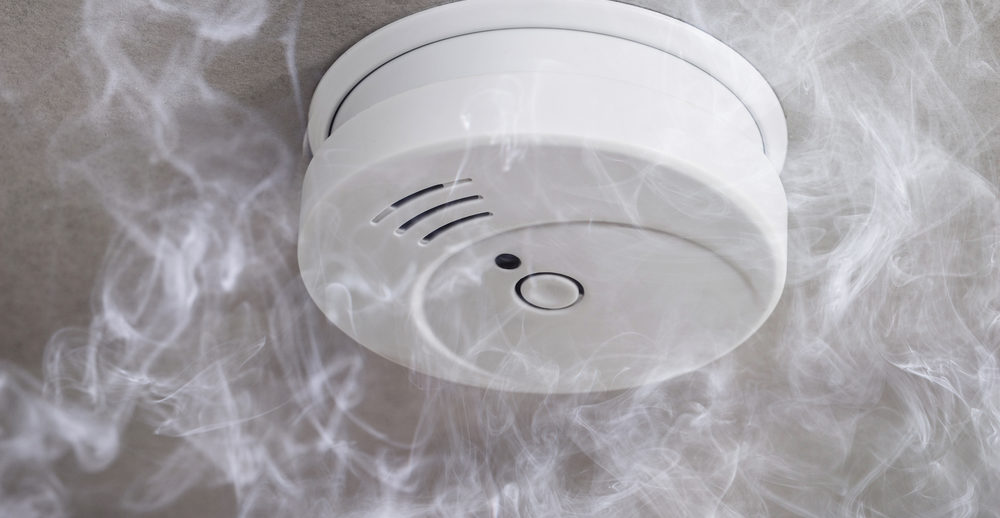 THE BRIEF
Provide door entry and intercom and full fire alarm systems throughout the individual dwellings, addressable analogue fire alarm system in corridors and all communal areas, with monitoring to CareLink service in both the communal areas and individual dwellings in 16 sheltered housing schemes
THE SOLUTION
We provided mains interlinked smoke and heat detectors in each individual flat. These detectors were interfaced with a fire monitoring 2 way speech module connected to the local CareLink service. In the event of a fire signal being transmitted, the CareLink service would be able to identify the exact location of the potential fire and filter unwanted and nuisance calls while ensuring the protection of the resident.
In turn this was interfaced with a full analogue addressable fire alarm system again connected to the local Care Link service.
By using an integrated door entry, intercom and fire monitoring solution, we were able to deliver significant efficiencies to the client and providing vast cost savings in monitoring fees by using system monitoring versus a standalone option.
The contract ran over a period of 10 months in total and was completed ahead of schedule and on budget.