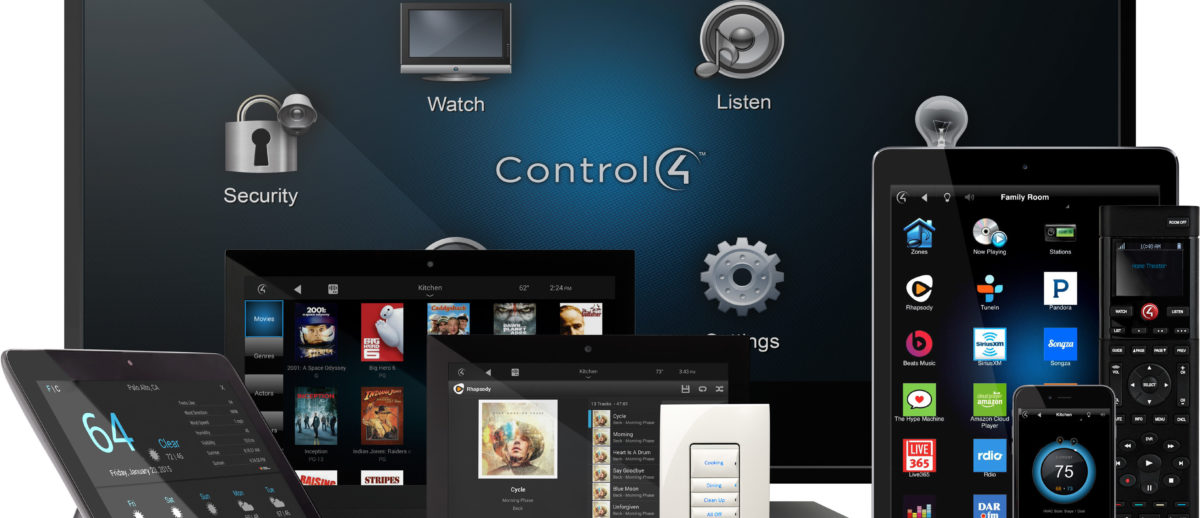 We're very excited to able to share the news we've achieved "authorised dealer" status with industry leading smarthome/automation company Control 4.
The control 4 solution can provide for a single room set up to whole house/premises solutions for homes and business premises.
We already work with end users, electrical contractors, building contractors and architects and their status now means we're able to offer the Control 4 solution and the highest quality connect home experience to them all.