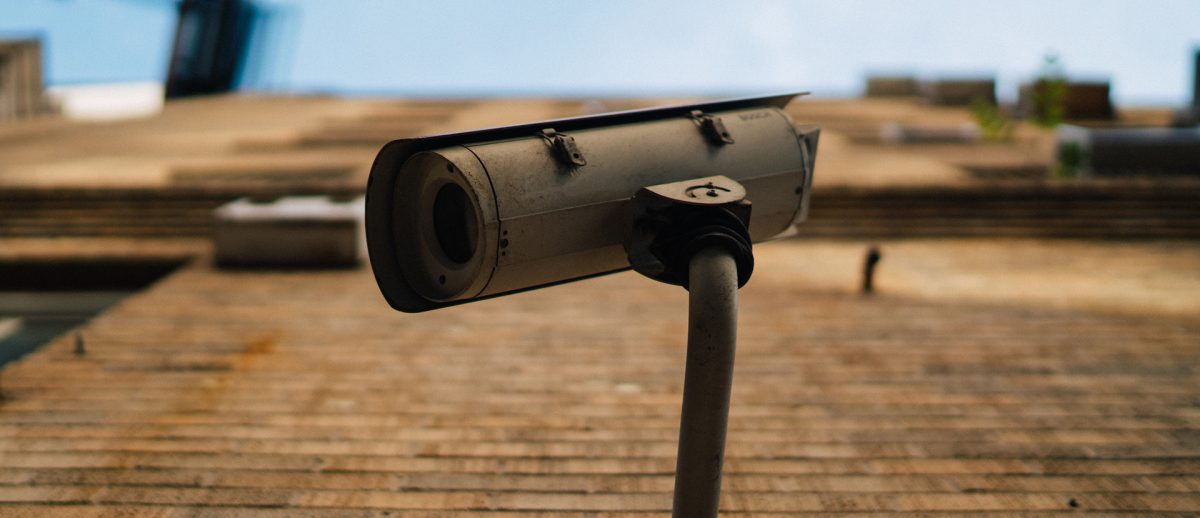 After months of hard work, we're proud to launch our new website. We hope you find the new site both informative and helpful.
We're looking for feedback from our customers so if you have any observations or would like us to consider adding something that might be useful for you, get in touch and let us know.
Something to look out for, is our brand new downloads section, where you'll find lots of user guides for all manner of systems we install and have installed over the years. We'll be populating this as we go, so drop us a line if there's a manual you want us to include.
Thanks for visiting, Happy Browsing.