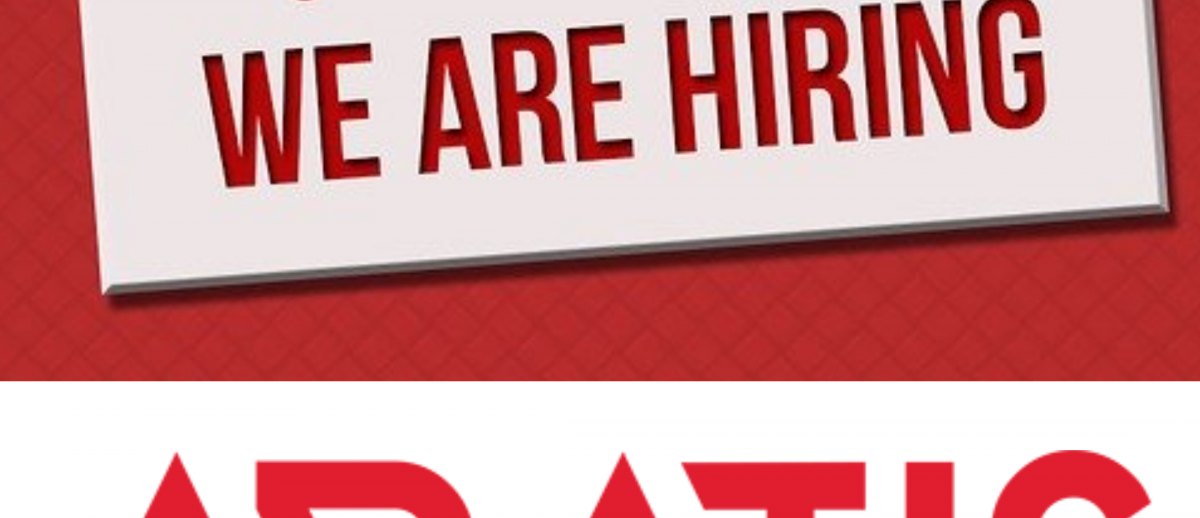 Due to continuous growth we now have two opportunities available to join our team:
Fire & Security Systems Apprentice Engineer
Partnered with a qualified engineer, you'll learn the ropes on a wide range of premises and sites, on a wide range of fire and security systems and technologies.
The future of fire and security is hugely exciting, with innovation in our industry at all time highs. You'll have a mix of hands on an college learning over a 36 month period, at the end of which you'll hold a level 3 qualification. You'll need to have a positive can do attitude, and not be scared of hard work, or getting your hands dirty.
This is a life long career opportunity
Fire and/or Security Engineer
We're looking to strengthen our team with a suitable applicant that can work with either fire and security or security.
The role can be tailored dependent upon the experience of the successful applicant, so if you want a residential role, an installation role, or a servicing role this could be the opportunity you're looking for. We'd also consider applications from anyone looking for a part time residential servicing role.
For both opportunities please email with a covering note and work history to [email protected] 
194-196 Victoria St, DN31 1NX Grimsby