CCTV proves crucial just 2 days after installation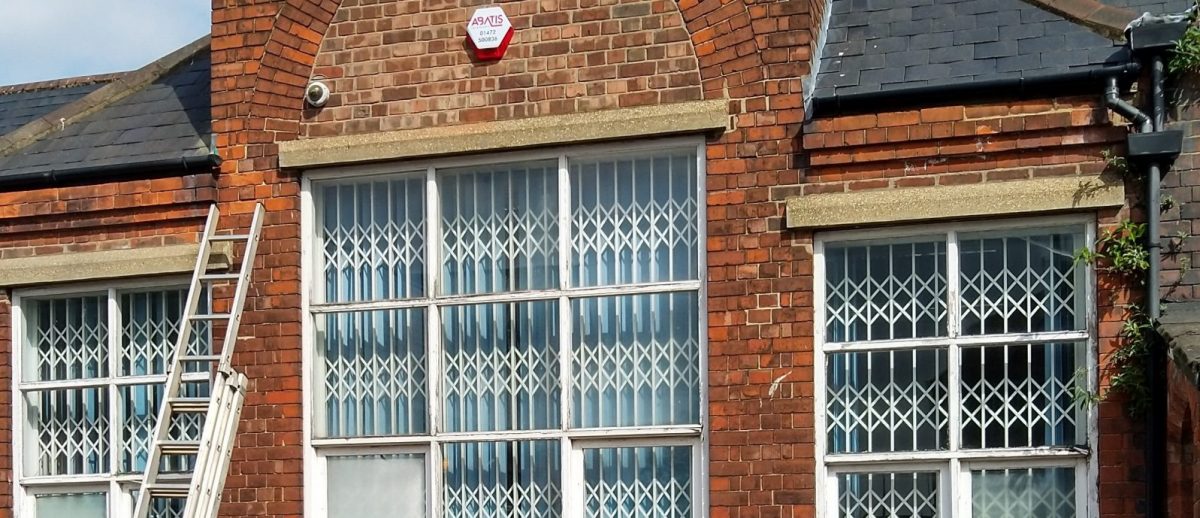 The Rock Foundation, Grimsby were targeted by burglar just days after our team had fitted a new CCTV system.
When our friends at the Rock Foundation in Grimsby were targeted by burglars for the third time in under a year, we decided we would see what we could do to help.
So in a quieter spell during lockdown, we sent our team who were responding to emergencies only, to carry out an enhancement of the security at the foodbank premises on Heneage Road in Grimsby.
Just 2 days later, On Saturday 23rd May, they were targeted yet again,  by a man who this time is caught on camera stealing toys that were meant for children whose parents can't afford birthday presents.
The distinctive, crystal clear images from the CCTV shows a man who they recognise as being a regular user of the facility, scaling the fence and climbing through the window, the burglar is then clearly seen placing the parcels into a large yellow bag before leaving the premises with his haul.
Since then, we've returned to donate and install further cameras and a monitored intruder alarm system to the facility that will provide protection to the building and notify the appropriate people in the event of any further criminal attacks on the premises.
The Rock Foundation is a front-line charitable organisation, who among other things, support around 600 people per week with food parcels. This is an amazing charity, upon who so many have come to rely upon, and more so during such difficult times.
We are proud to support Pam and Sabrina and all those involved in the running of such a critical community facility. Genuine local people rely on The Rock Foundation and that's why it was so important to us to support them. Not only will this make a difference now but for years to come.
We pride ourselves on protecting people and this is at the heart of everything we do. Our focus is to provide robust and cost effective security systems that answer the needs of your business premises. If you are looking for a more robust security solution for your premises then take a look at everything we have to offer and our wide range of solutions.
Grimsby Telegraph covered the full story which you can read here.