ABATIS OFFERING "ALL FIRES" EXTINGUISHER RANGE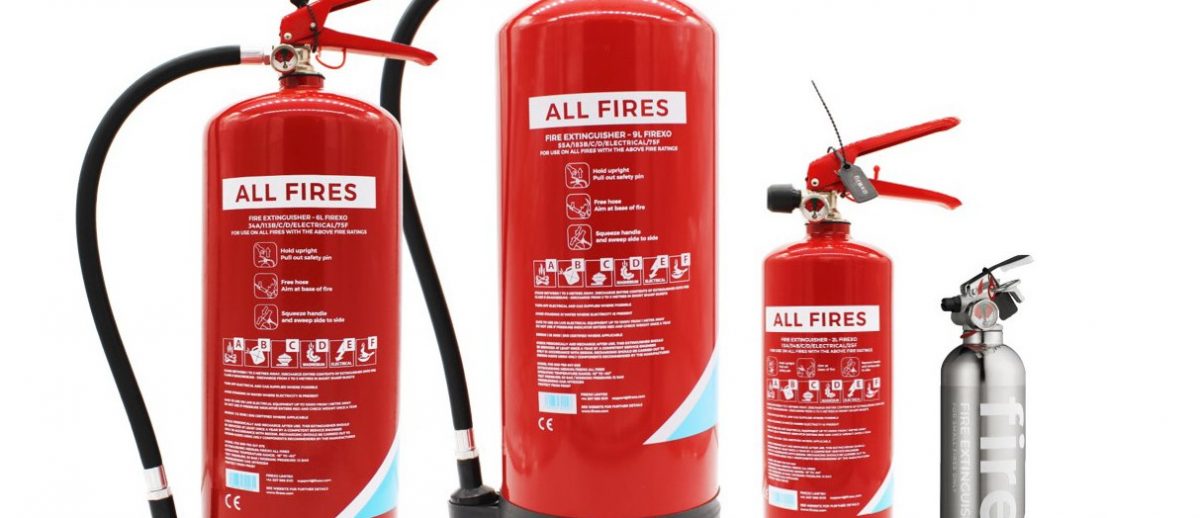 We're pleased and excited to be able to offer the Firexo range on "All Fire" Portable Fire Extinguishers to our customers.
Designed to simplify fire safety by removing the confusion of which type of extinguisher can be used on which type of fire, this product brings an exciting and disruptive development to the industry.
We beleive that anything that is compliant, effective and simplifies the use of fire safety products can only help save lives.
The "All Fire" range of portable fire extinguishers is available from Abatis now. Ask us for details and a free quotation